Cluemasters
Blog
News from your Escape and Crime Games Brand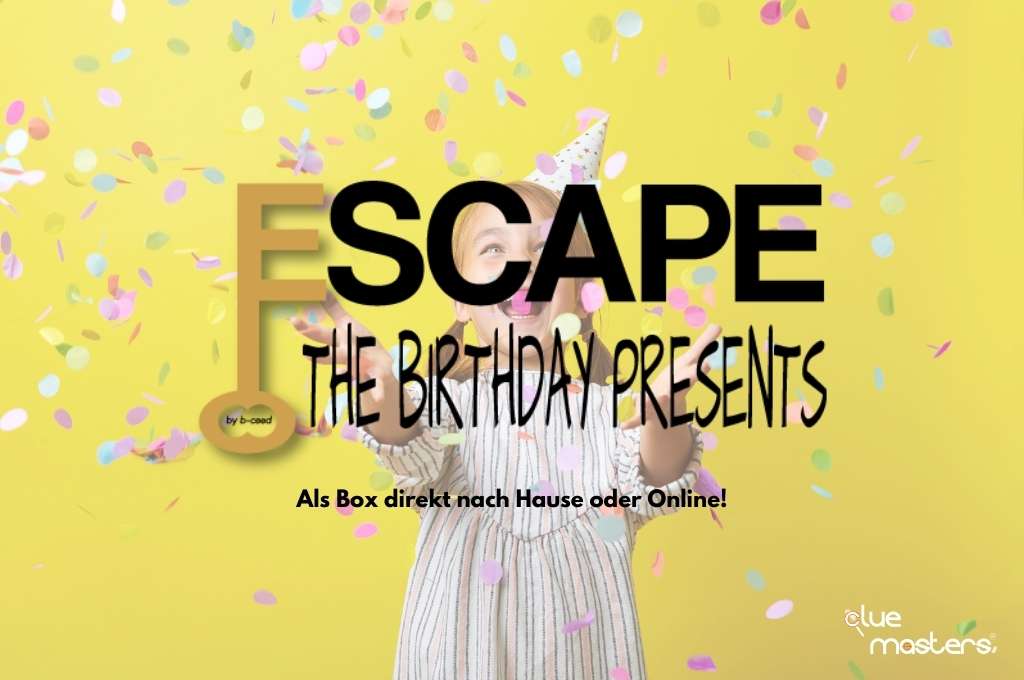 The children's birthday is just around the corner and again the
Learn more "
Partners and interesting facts
Would you like to learn more?
Contact us without obligation: +49 (0) 2251 921 891-0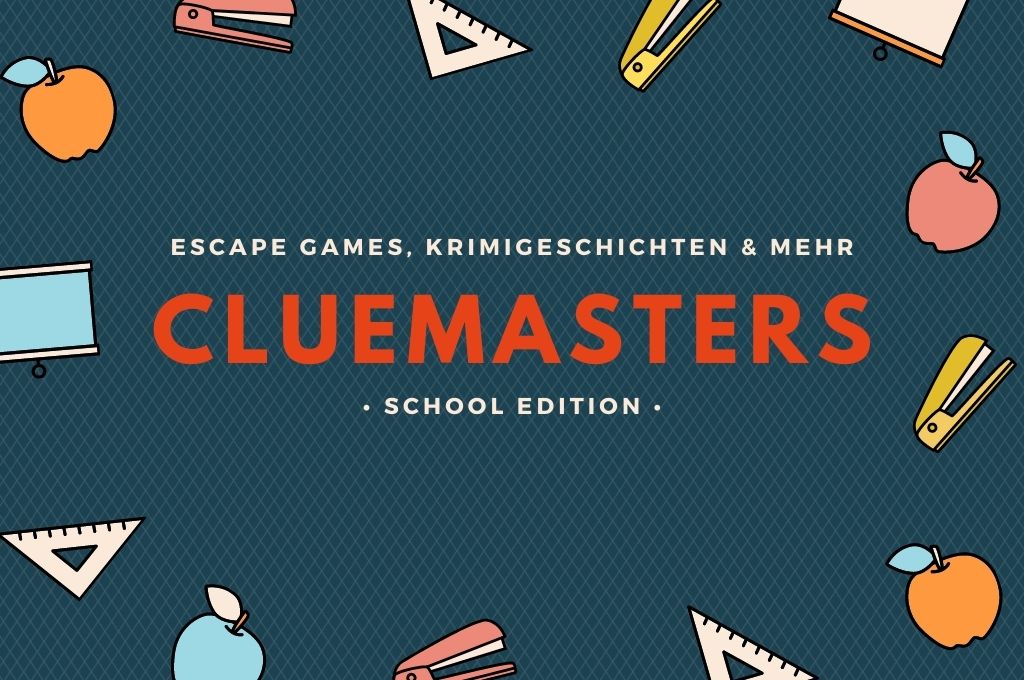 Our society is becoming more and more digital, more future-oriented and is in
Learn more "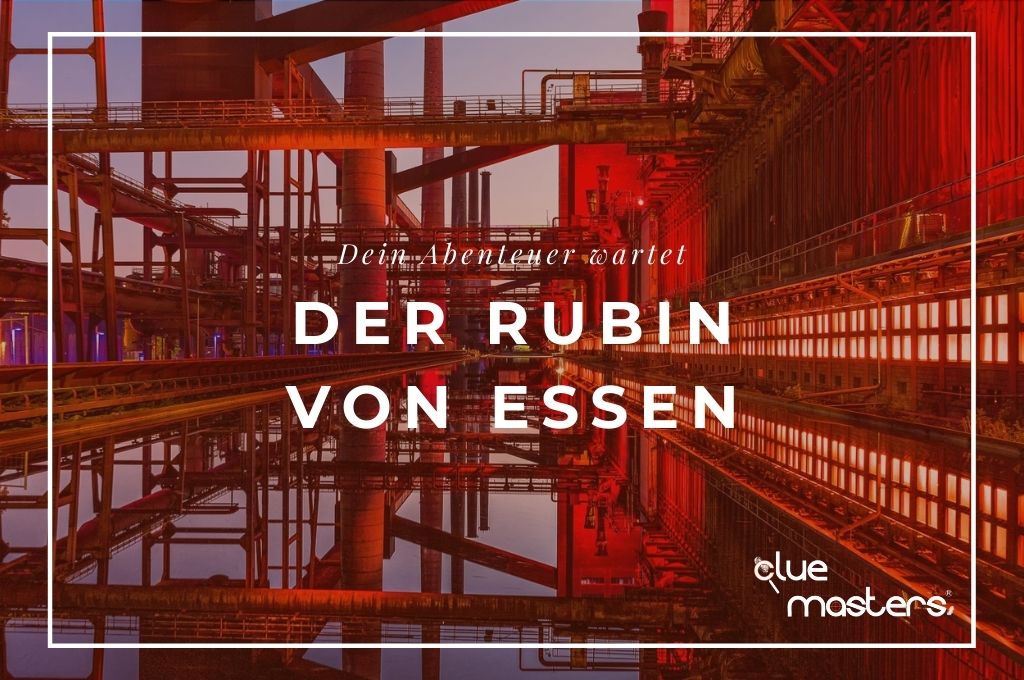 Exciting and nerve-racking, Escape Games in any form are a welcome change from everyday life and can be played by one or more players. In addition to rooms in locations in which...
Learn more "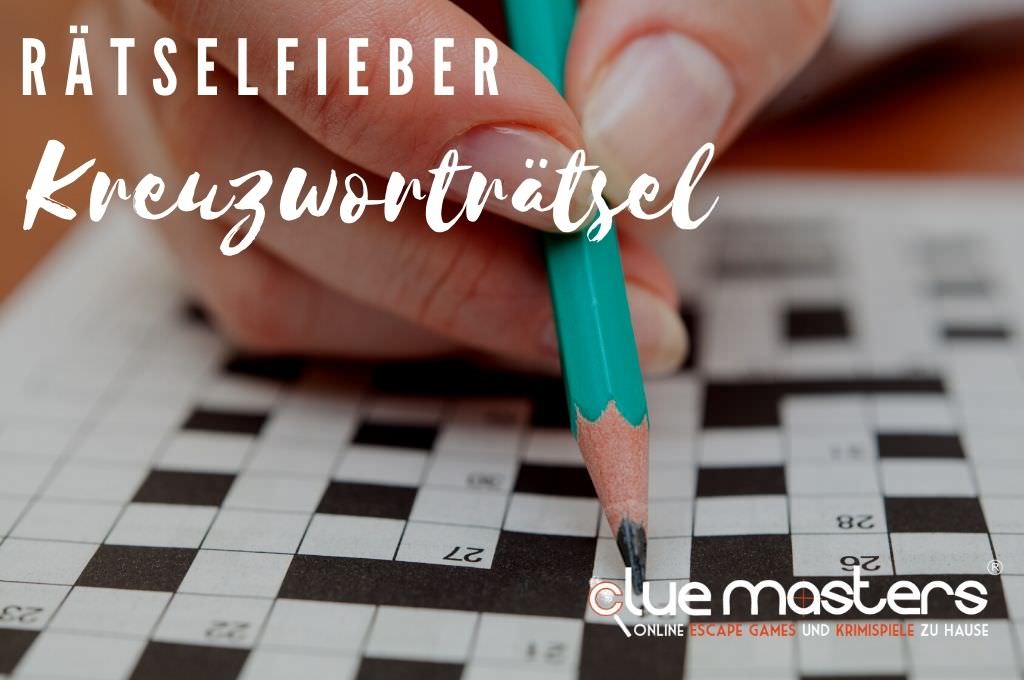 The first known crossword puzzle ever appeared in America in 1913 and
Learn more "